Hi Everyone!
It's time for
this weeks Official Site update!
we receive the confirmation that the
"Bolge" Arc is present
, thus meaning the
Game will cover the entire Manga!
.
New appearing Characters, Jakoh's two sons:
Shino
&
Jask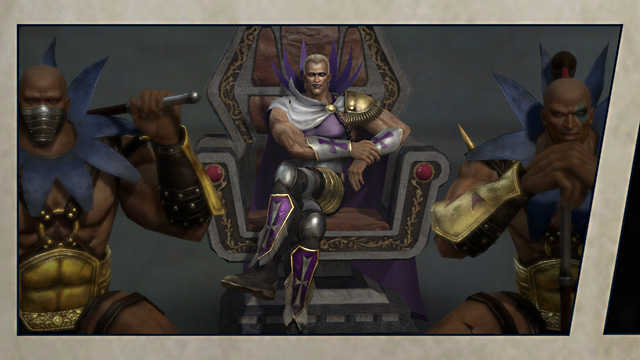 First, we start with the
new Screenshots from the "Legend Mode".

Celestial Emperor Arc: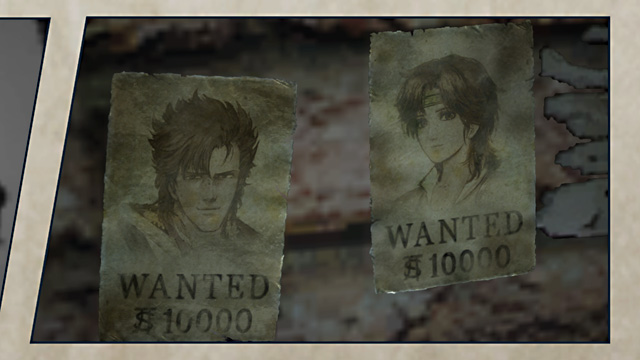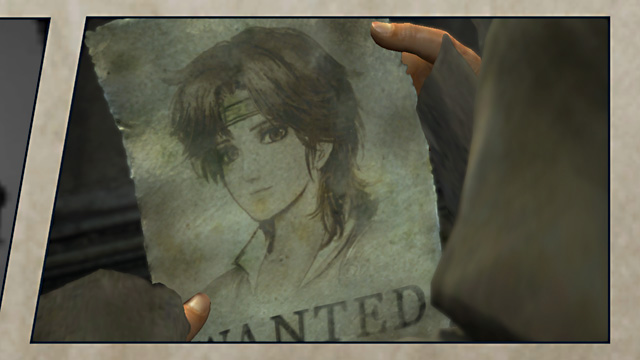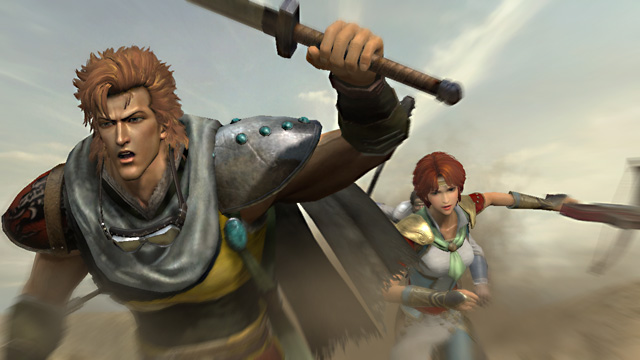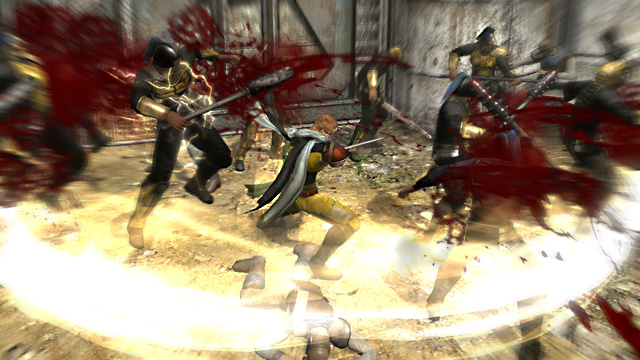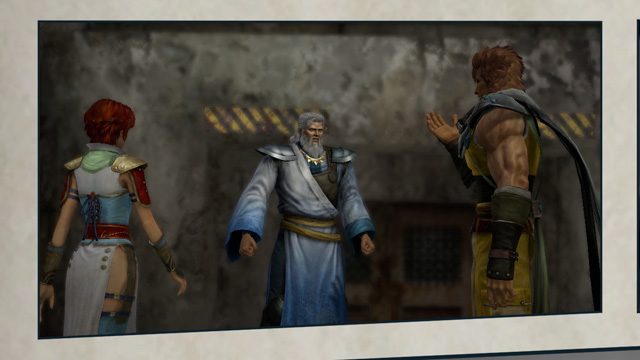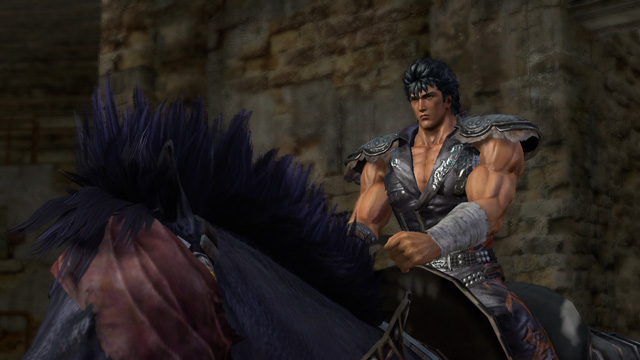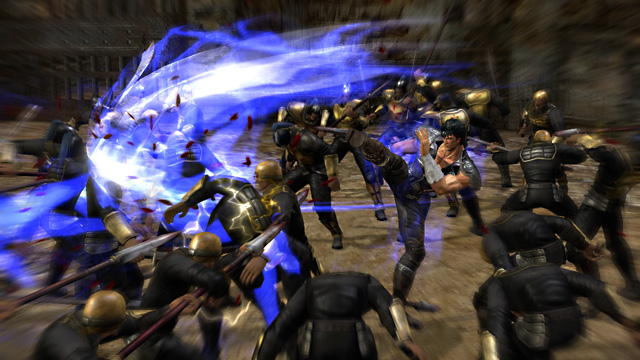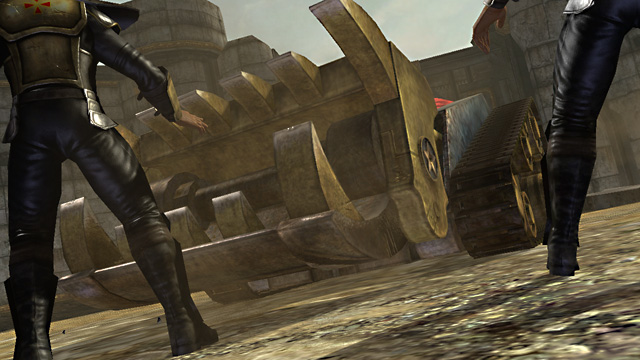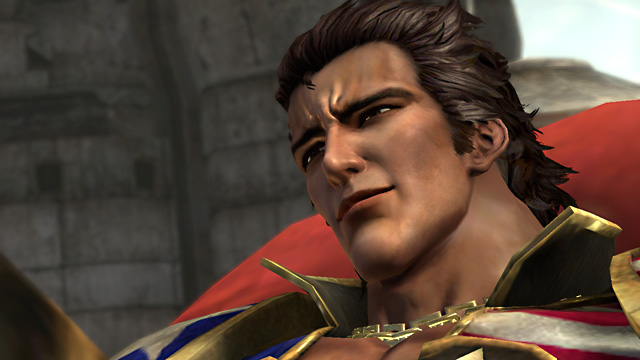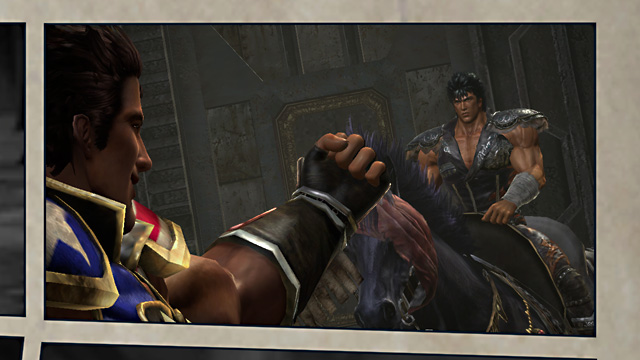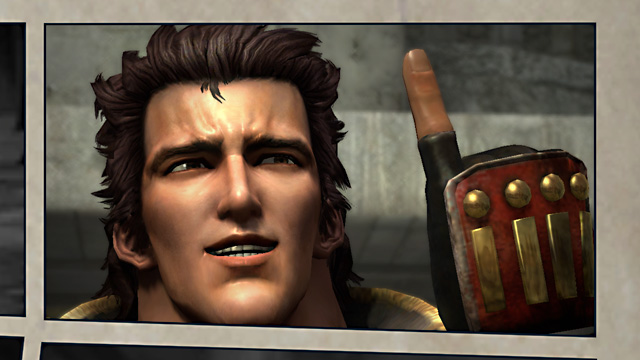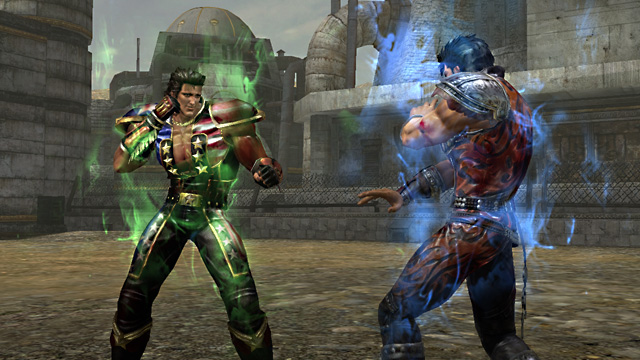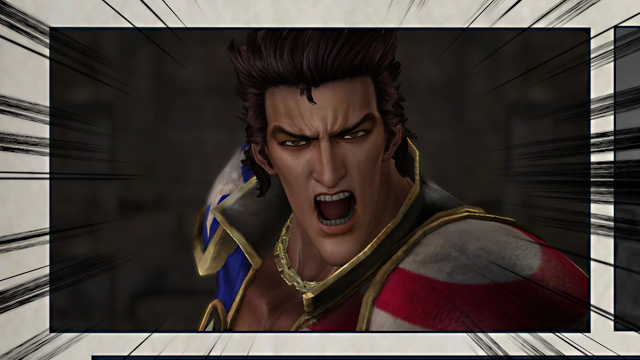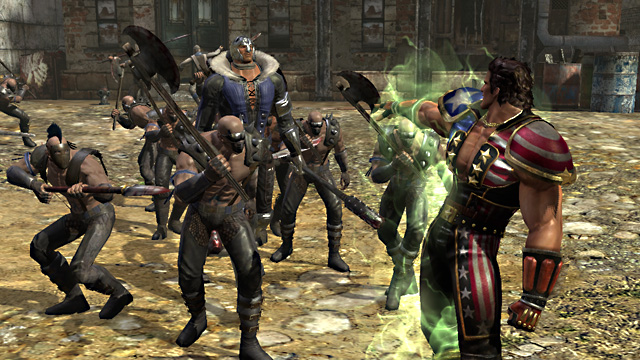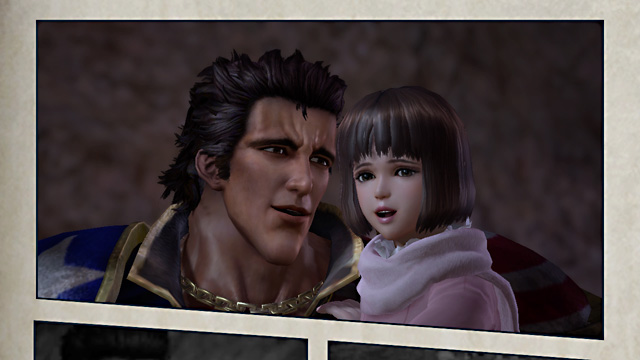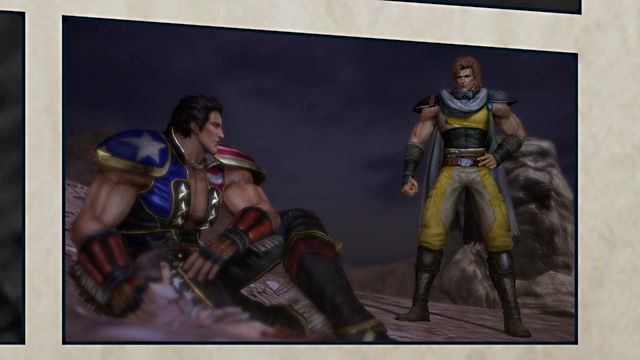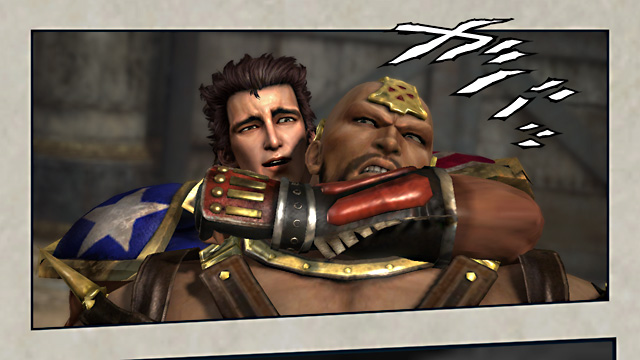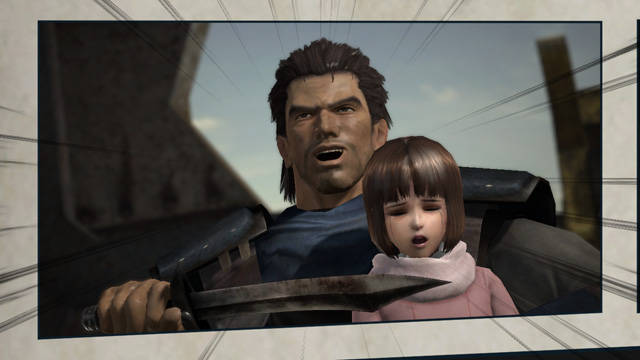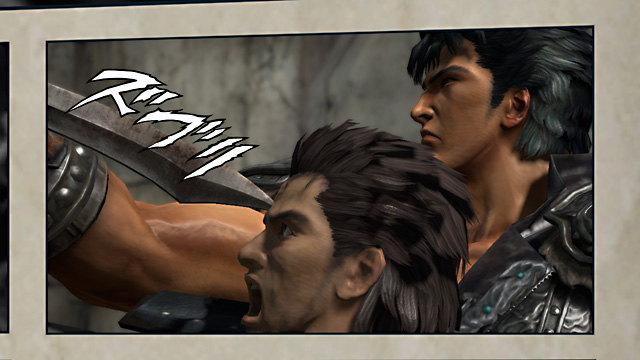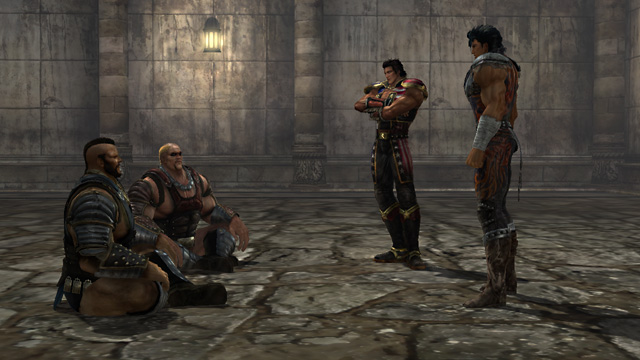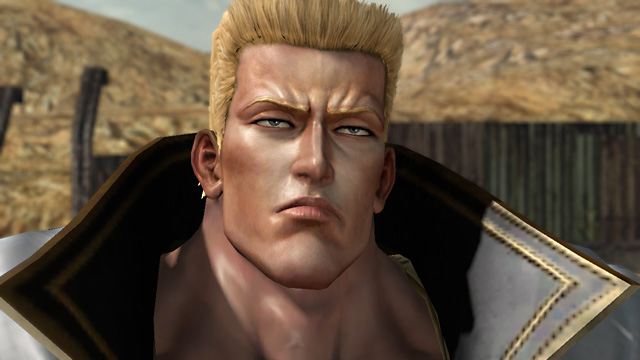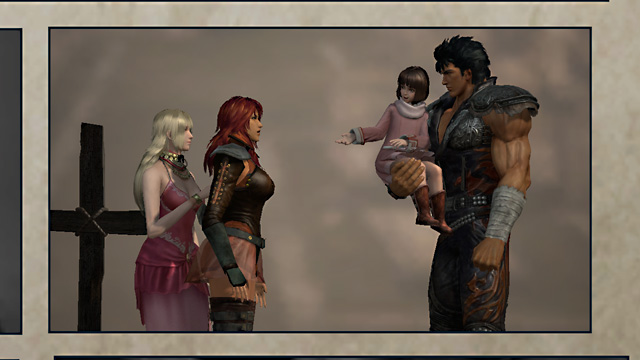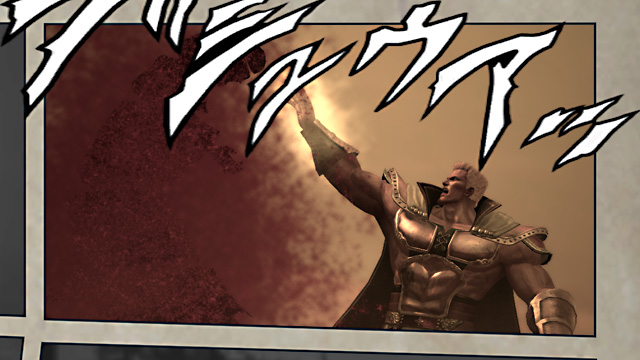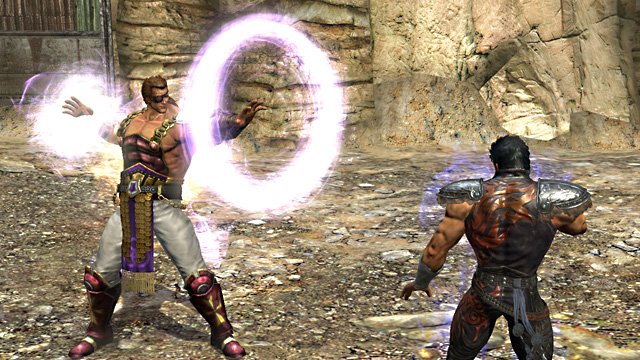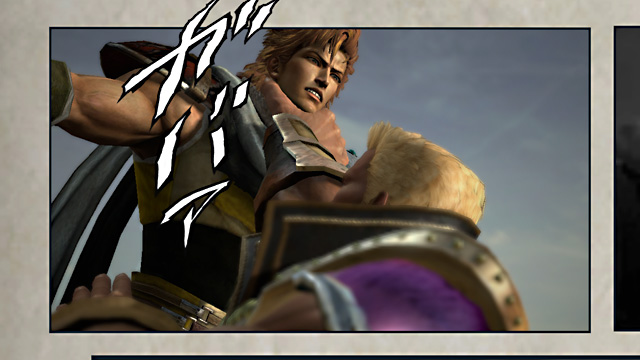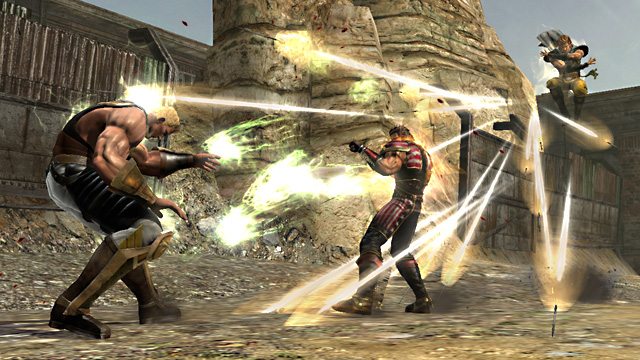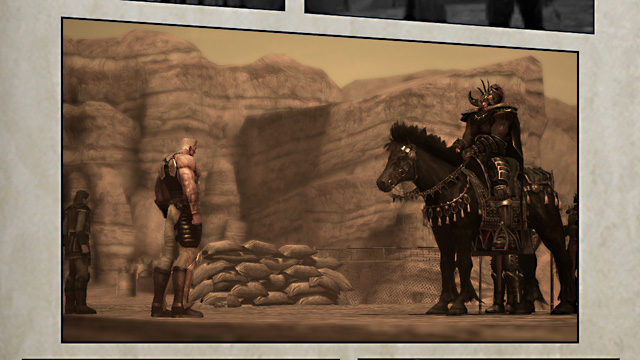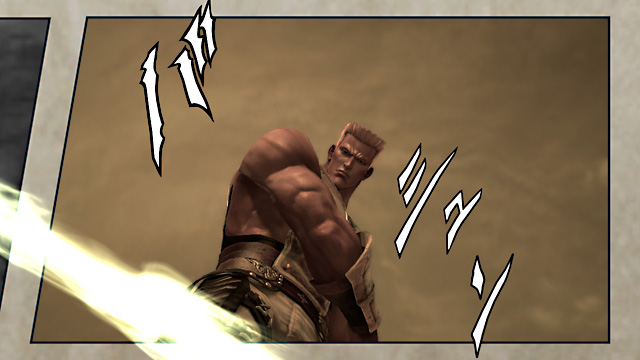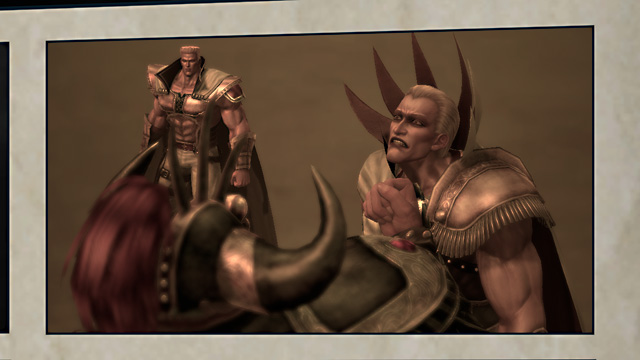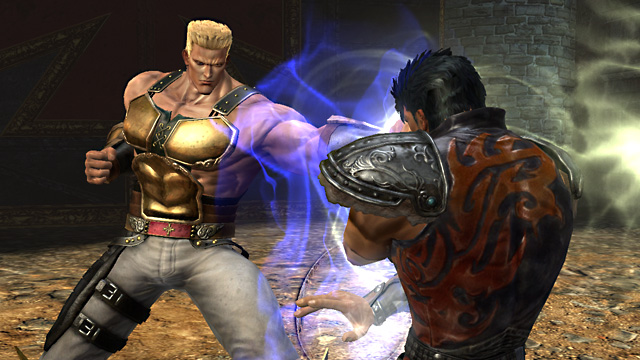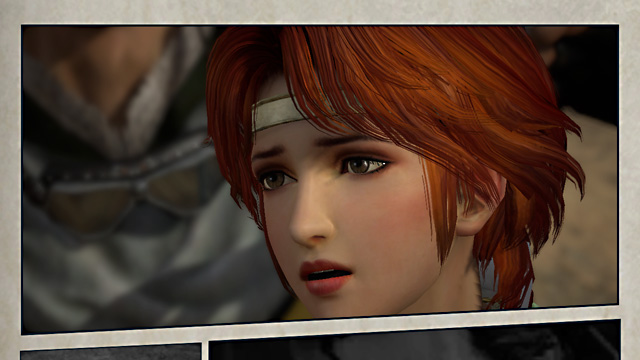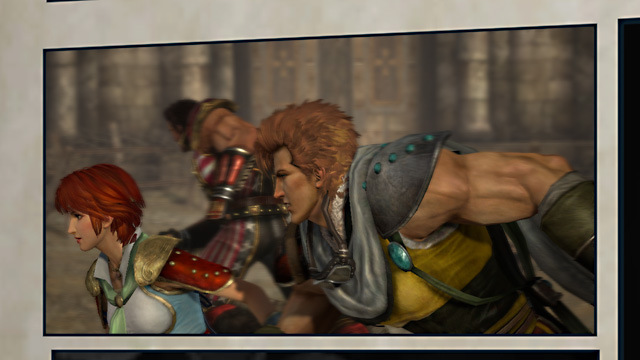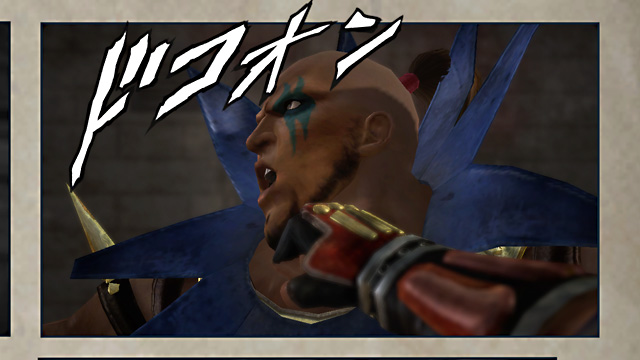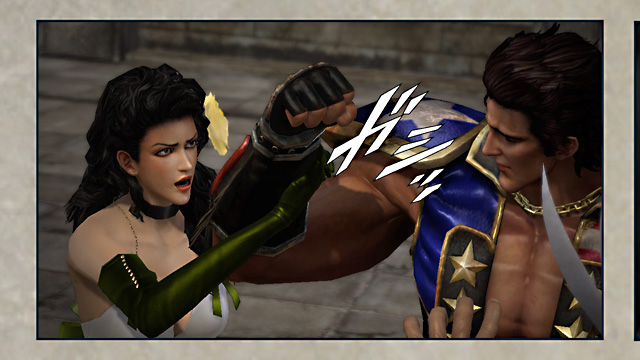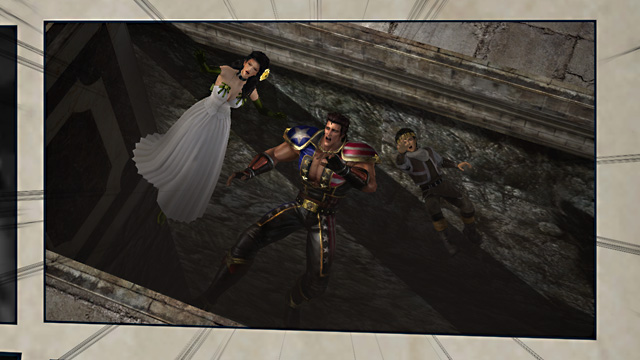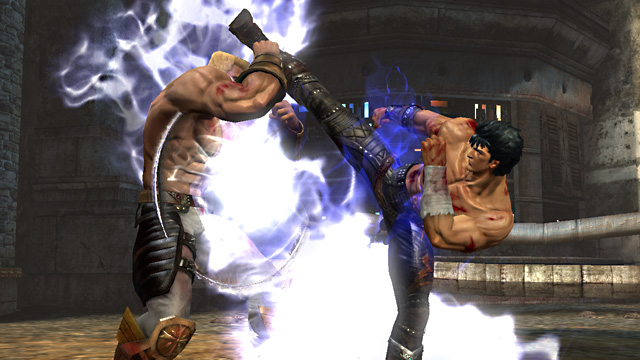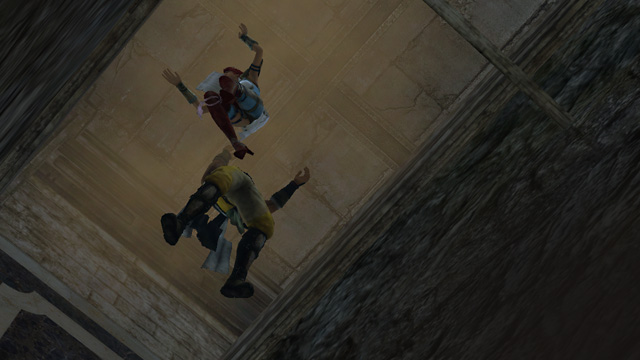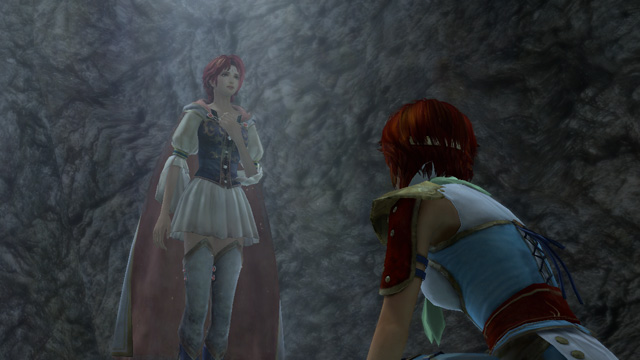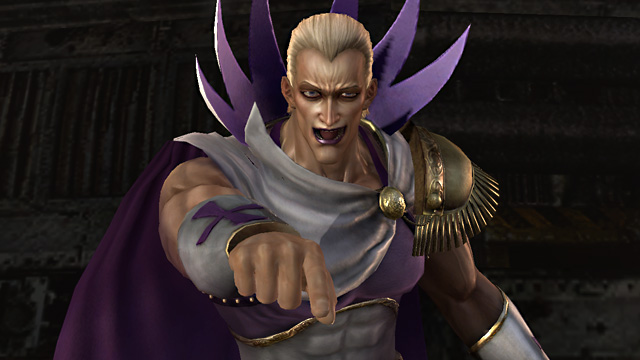 In addition, the
Character Section has been updated
with the following confirmations:
Rin (Playable)
,
Hyoh (Playable)
,
Kaioh (Playable)
,
Solia
,
Ko
,
Shiva
,
Ryuken
,
Ogai
,
Asuka
,
Buzz & Gill (Harn Bros.)
,
Myu
,
Rui
&
Jakoh
.
The "
Features
" Section to the site
has now been added
, it appears to offer an in-depth explanation to the Level-Up System, and Online play.
The "
Movies
" section has been updated with 2 TV Commercials, first is a short one, the second is longer, and reveals "
Kuroyasha
".
1st (Short)2nd (Long)
New movies have also been added for the following playable Characters:
MamiyaRyugaFudoJuzaAs it was announced last night via the LIVE! Nico Nico Douga Stream, Tecmo Koei have revealed that all of the DLC Costumes from the 1st game will be available FREE for Japanese Owners, from the 25/12 - 21/01!!!
And, finally, today,
Tecmo Koei Announced a demo is available now
via the
Japanese PSN Store
!
(simply register a Japanese account, and you will be able to download)
That's it for this week!
Thanks!